FOR SALE
Master Dry Bone- 
2016 APHA Gelding: Master Snapper x Dry Bone Annie
Super sweet, laid back gelding. He is coming along great for a snaffle bit prospect or versatility/ SHOT horse- any discipline looking for athletic, cowy, trainable horses. Dam is a producer of several APHA World Champion Rope horses.
Good size, lots of bone, wants to please.  Call for more info. $4,500
*SOLD*

Tex Me A Pepto –
AQHA & APHA Registered
Great Non-Pro  or novice am type horse who has been there, done that. He is an NRCHA, SHOT, and AQHA money earner, as well as multiple Bridle spectacular championships. Qualified multiple times for the AQHA Versatility World Finals.
Call for more info.
**SOLD**

Sioux Me Mama
A Shiner Named Sioux X Miss Hickory Tari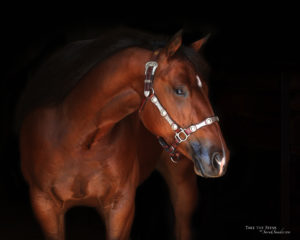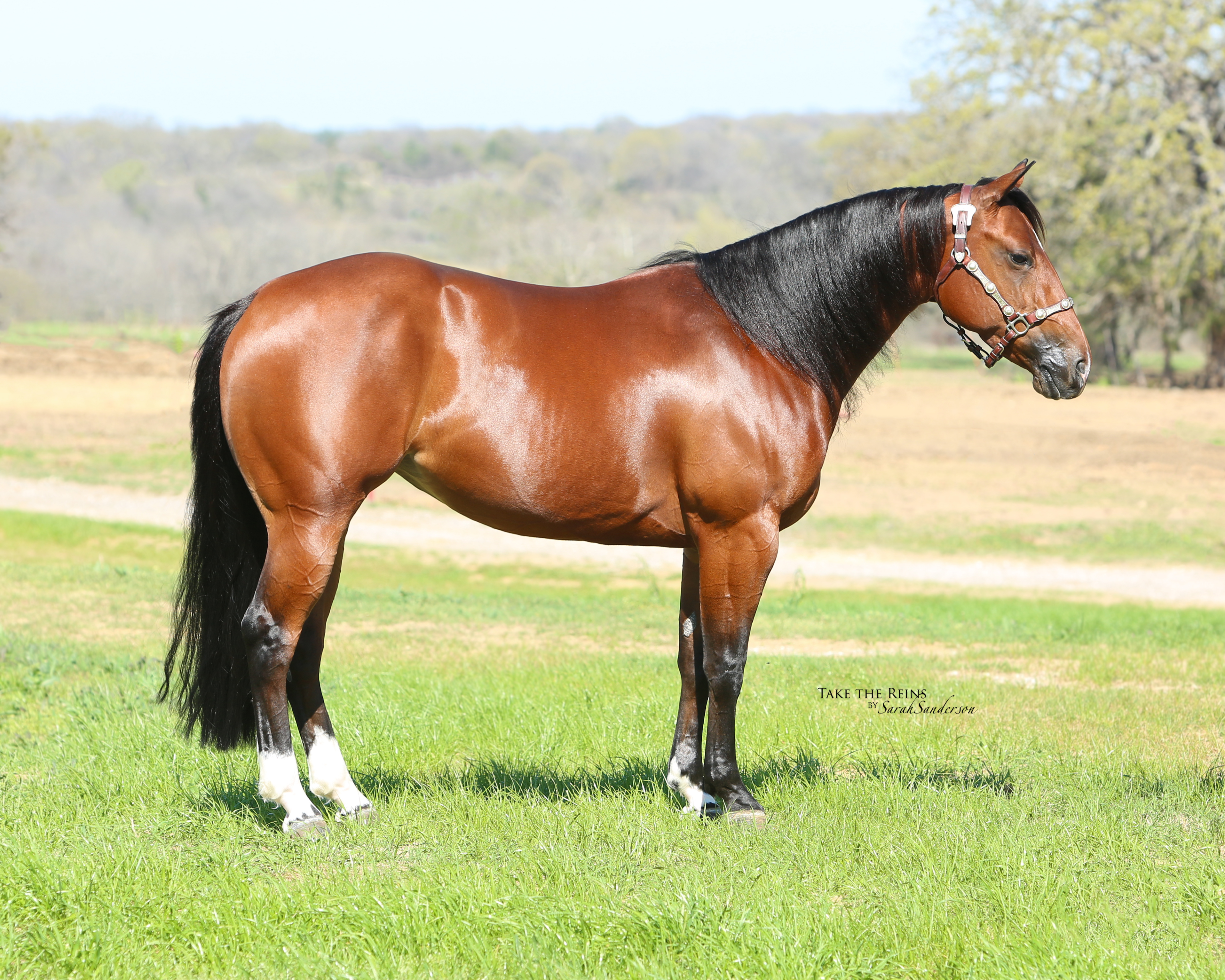 We have many great horses offered for sale at this time. Please contact us with your needs and we will do our best to get you matched up with a horse that will suit your goals and abilities.
(805)558-5082